award winning
massage

& 

bodywork
for you

.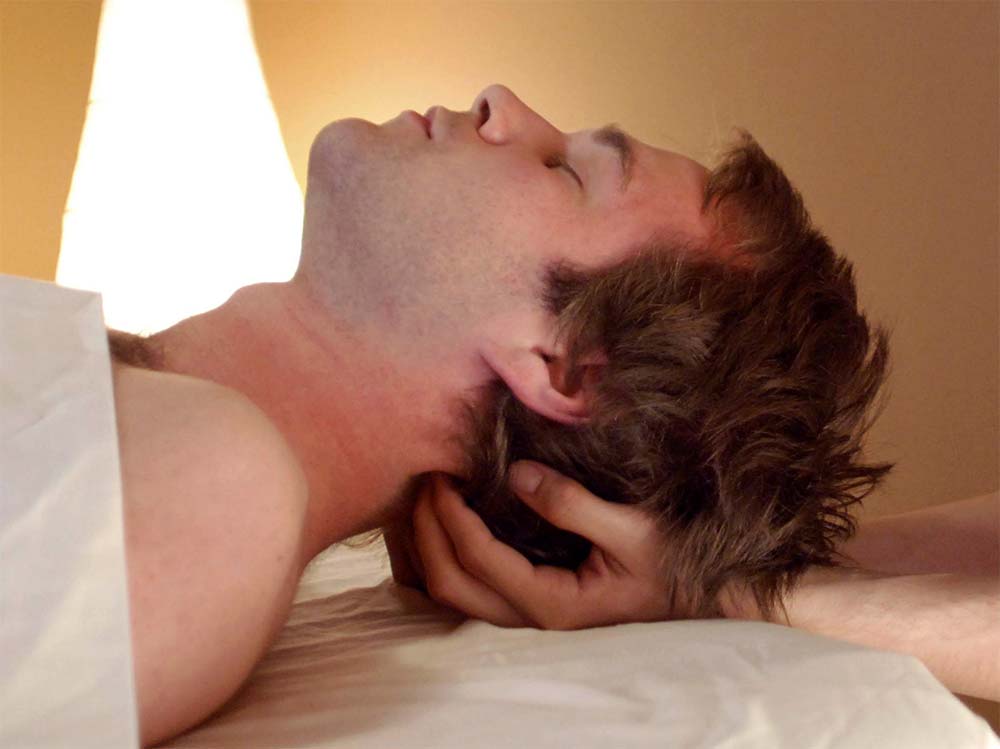 Usually people seek out massage because they want to change their experience of life in their body

.
What changes would you most like to experience in your body

?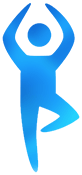 Relief from pain, soreness, tightness
There are so many ways to feel bad—from headaches to hunched shoulders, neck and carpal tunnel issues from computer work, low back pain and tightness, soreness from the gym or sports, plantar fasciitis, and these are just some of the most common—which means there are so many ways to feel better now!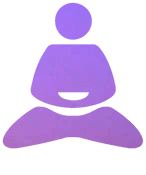 Less stress and more relaxation
Whether the stress is from work or personal life, stress wears on the body and mind. Sometimes it's chronic and ongoing, other times it's intense but limited to a particular life circumstance such as breakup/divorce, grief, or transition.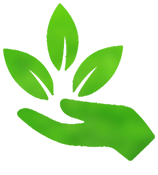 Support for not enough self care
Especially in busy San Francisco many find it difficult to prioritize self-care. Having extra support can make all the difference. There are so many demands on our attention that it can be easy to lose touch with your body. The opportunity is to restore a sense of alignment and feel more connection within yourself.
Take a moment and
Check in
with yourself
What's going on in your life and your body that is less than comfortable?
If you could change it, how would you want it to be instead? If the unwanted experiences weren't there what would you be experiencing in their place?
What would that feel like in your body?
You're in good hands

:
14+
years of experience

.
20+
5-star reviews on Yelp

Best Massage Therapist
San Francisco Bay Guardian
Best of the Bay 2008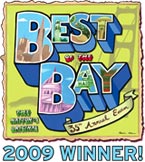 Best Massage Therapist
San Francisco Bay Guardian
Best of the Bay 2009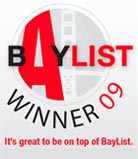 Best Massage Therapist
San Francisco Chronicle
Baylist 2009

Best Massage Therapist
San Francisco Bay Guardian
Best of the Bay 2010
Voted Best San Francisco Massage Therapist 4 Times
What others have to say
Thanks so much for your help. I have been doing the stretches you recommended and my back has been a world better. I hope I'm out in the Bay Area again soon for another session. The impact was profound!

VP/Executive

Josh is very, very good. It's not just training. He has a gift. I know the value of a true healer, it is a rare talent, and I really appreciate his work.

Absolutely beautiful experience. I can't tell you how nurtured I felt. Josh is a remarkable man. Thank you so much.

Marketing Executive

I greatly appreciate your caring and comfort as I work through this—you are gifted, and I am lucky that you have such a gift that you are so willing to share.
My massage therapy is a blend of modalities ranging from deep to subtle, including
swedish

deep tissue

zen shiatsu

orthopedic massage

myofascial release

craniosacral therapy

, and
various forms of

energy work

.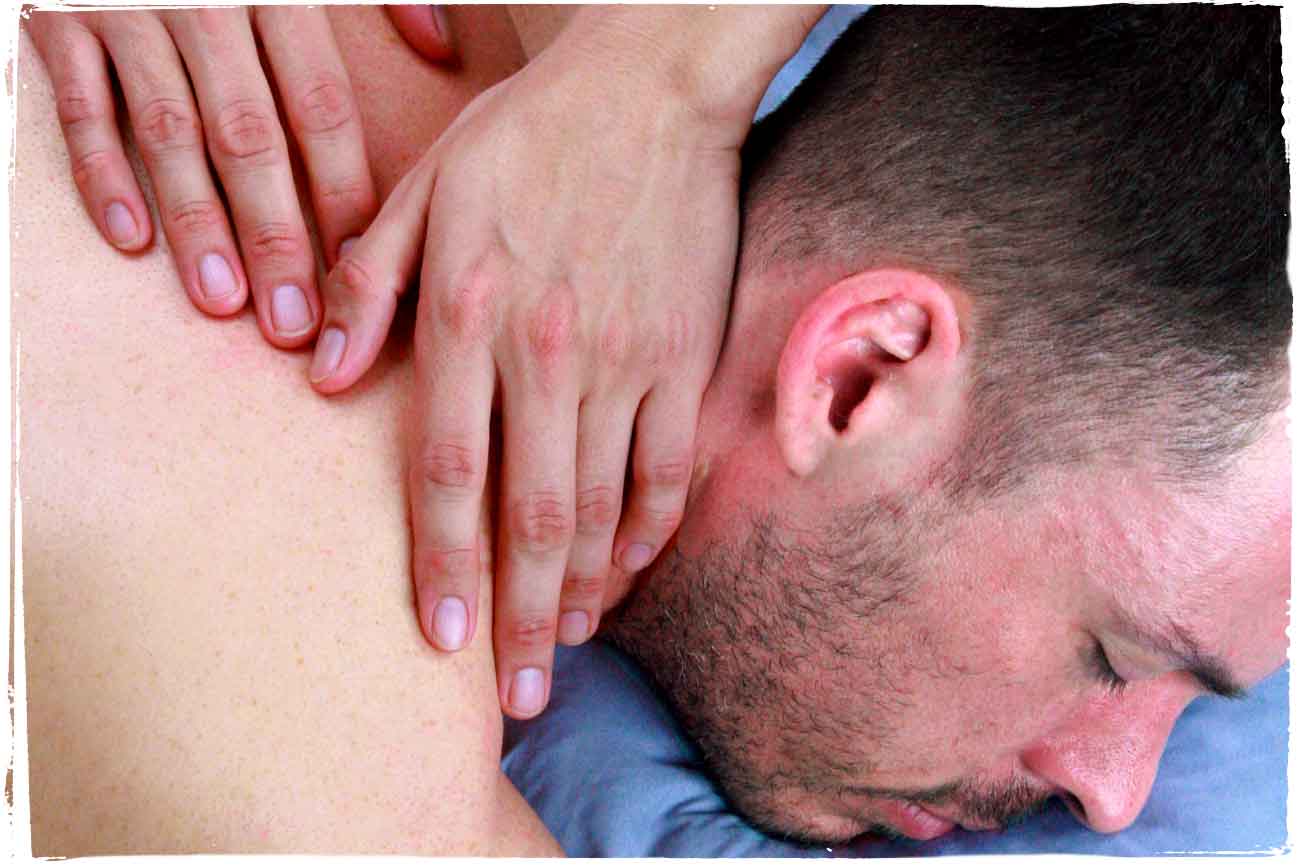 The thread that weaves them together is a combination of left-brained clinical assessment and intuitive listening to your body with my hands.
The result is a unique style that has lead even experienced bodywork receivers to tell me, "Wow, I've never had a massage like that before." People often say, "I had no idea how much stress was in my body until you started working it out."
I help people with a range of problems, from low back pain to gym soreness, sports injuries to migraines. This being San Francisco, I work with a lot of desk & computer work-related issues: neck & upper back pain/tightness, carpal tunnel symptoms, hunched shoulders and postural issues.
No matter what's going on for you, I do my very best to help you get what you need.
When appropriate, I offer stretch recommendations specific for your issues. These stretches are designed to make it easy to maintain the work we do in between sessions. Over a course of sessions the result is a custom stretch program tailored to your body. This is a quick and effective way to stay balanced and aligned and avoid chronic pain and tightness.
Sometimes a person needs more than bodywork to get the changes you want. I also offer coaching and changework to help make the changes not just in your body but in your brain as well.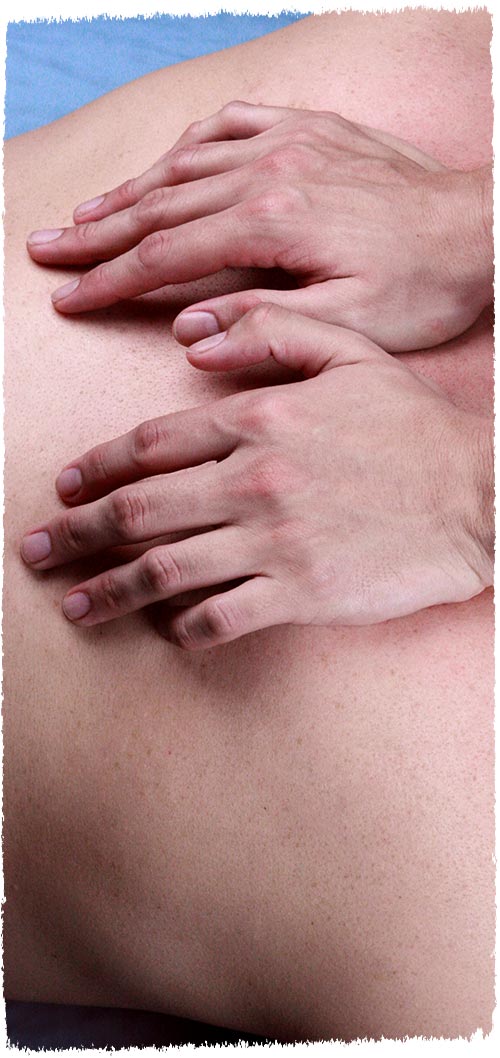 Wondering if I might be able to help you?
The next step is to have a free consultation call. During the call we'll talk about what you're wanting, answer any questions you might have, and discern whether or not working together would be a good fit. Then I can recommend a course of action and we can schedule our first session.
Fill out the form below to get started.